The Residential Alternative
Iris Memory Care is the residential alternative to traditional assisted living. Unlike other Memory Care communities which are normally a "wing" in a much larger community, Iris Memory Care offers specialized Alzheimer's and dementia care in a residential setting. Advanced research has shown that those living with Alzheimer's and other forms of dementia thrive in a small, intimate environment, therefore our home-like model lends itself to maintaining each resident's health, happiness, and freedom of movement.
The residential model with centrally located common areas permits residents to relax and feel at home and allows staff to provide accessible care and supervision. Thanks to a higher staff to resident ratio compared to most Assisted Living communities, residents enjoy individualized attention and care every day at Iris Memory Care.
The kitchen and dining areas are designed to encourage community and social engagement. Families are encouraged to join their loved one anytime for engagement and conversation over a home-cooked meal!
Our Properties
Iris Memory Care offers compassionate Memory Care services in an intimate environment for seniors in the cities of Dallas, Texas, Rowlett, Texas, and Edmond, Oklahoma. Seniors living with Alzheimer's and other forms of memory impairment will find a comfortable home at Iris Memory Care. From the moment you walk through the front door of an Iris Memory Care community, you'll feel like you're in a single-family home complete with familiar sights, soothing sounds and homey aromas, providing an easier transition for your loved one. For Respite care, Short-term stays, or Long-term stays, Iris Memory Care welcomes you and your loved one with compassion, dignity, and all the comforts of home. View Our Communities.
Leaders in Memory Care
At Iris Memory Care, we believe that our expertise and specialized knowledge of Alzheimer's and other forms of dementia combined with our heartfelt compassion create the best quality of life for your loved one.  We focus on providing your loved one with personalized care, rich days filled with fun and engaging activities, and close interactions between other residents and staff.  Keeping our residents engaged and stimulated helps reduce the effects of their dementia and improves overall health and happiness.
As you explore your options, we encourage you to ask questions. The founders of Iris Memory Care have struggled with the emotions of having to place loved ones in memory care communities and understand the weight of this decision. We look forward to the responsibility and privilege of guiding your loved one along their journey.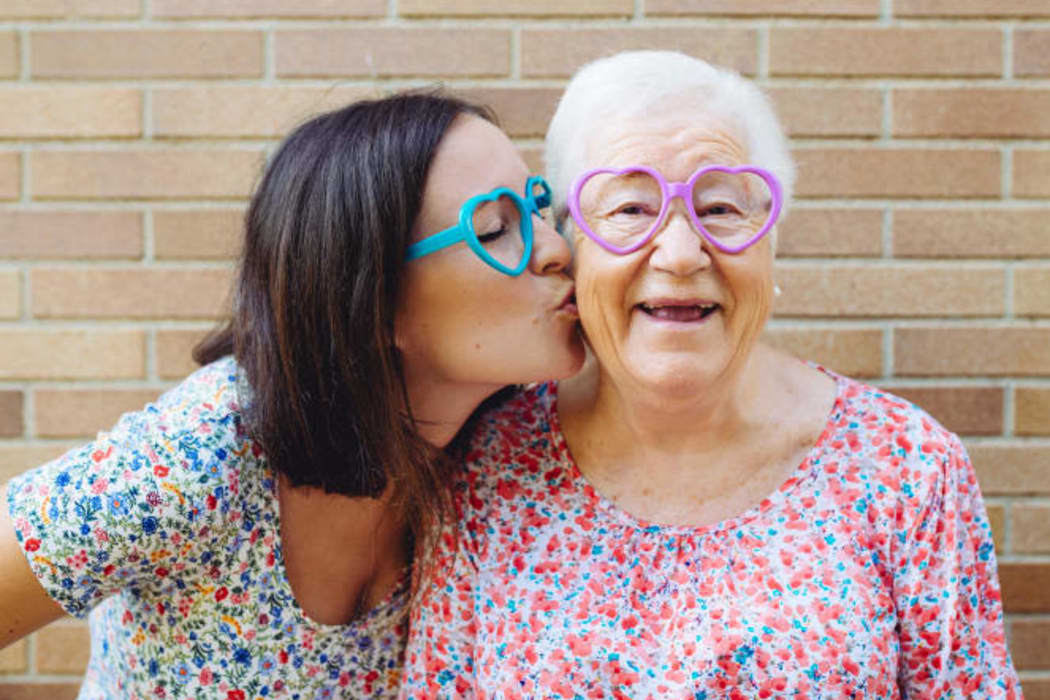 REGARDING THE COVID-19 CORONAVIRUS PANDEMIC
During the healthcare crisis with the novel coronavirus, COVID 19, Iris Senior Living remains committed to serving seniors and their families. Our first priority, always, is the safety of our residents and our staff. Our residents are a vulnerable population, and we want to do everything we can to keep them safe and well. We are following strict safety guidelines recommended by the Centers for Disease Control, as well as staying up-to-date on and following protocols required by DCHHS, TX HHS, and local, county, and state governments. To inquire about specific community preparedness and practices relating to COVID 19, please contact the Executive Director at your community of interest. Thank you.