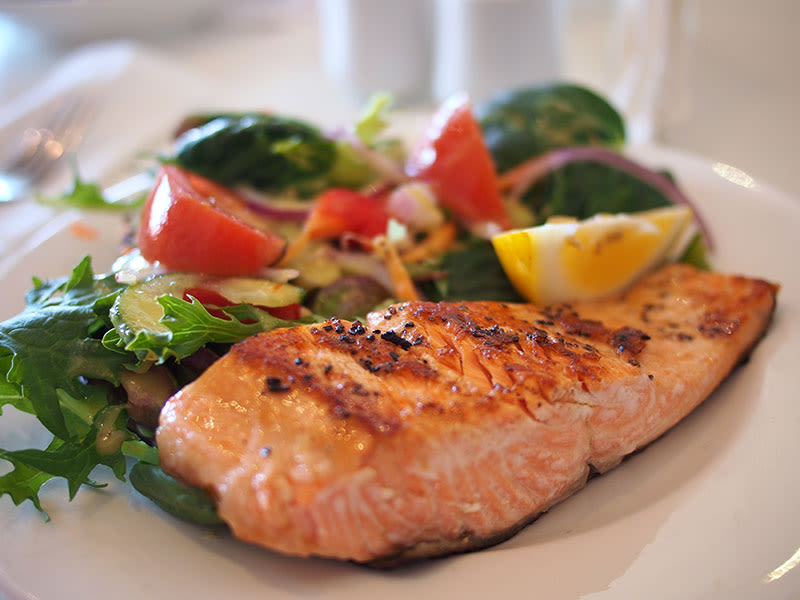 Dining at Iris Memory Care
The kitchen is traditionally known as the heart of the home, and at Iris Memory Care it serves as the heart of the community! The familiar sites and aromas of a delicious, healthy meal being made is a comforting and soothing experience for residents, even triggering memories and encouraging a healthy appetite. The kitchen and dining areas are designed to encourage community and social engagement. Families are encouraged to join their loved one any time for engagement and conversation over a home-cooked meal!
Menus include meals residents will be familiar with, as well as family recipes shared by others. The food is only part of the dining experience; the sensory cues and social interactions that go along with each meal are equally important.