Saturday, October 20, 2018, some local Rowlett residents will be hosting a special sale from 11:30am – 3:00pm as a fundraiser for the Alzheimer's Association. The residents of Iris Memory Care of Rowlett have been hard at work making different crafts to sell to the public - from home decorations to woodworking to a bit of fall flair!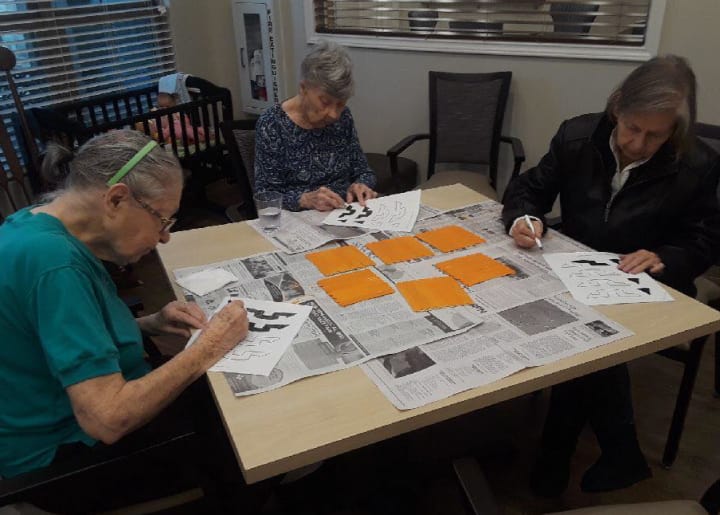 The work of the Alzheimer's Association is near and dear to the hearts of the residents of Iris Memory Care of Rowlett. Iris Memory Care is the first freestanding assisted living dedicated to the care of individuals with Alzheimer's and other forms of dementia in Rowlett. "The Alzheimer's Association offers so many services that have directly helped our residents and their families – from support groups to information and referrals to their amazing 24/7 helpline. They are also the number one supporter of research to find a cure for this disease," says Jeanie Rawlinson, Executive Director. "We want to do all we can to support the work of the Alzheimer's Association."
While Iris Memory Care is a small, residential community with a max capacity of just 48 residents, it is out to prove that even small communities with heartfelt compassion can make a difference. "We are out to make a big impact on the Rowlett community! We hope to have lots of volunteers come through our doors, and we want to give back as much as we can. This is the first of many such events we will host at Iris Memory Care of Rowlett, and it is our sincere hope that we will meet lots of our friends and neighbors this weekend," remarks Ms. Rawlinson. Other initiatives to support the residents of Rowlett are under way at Iris Memory Care. Monthly support groups for caregivers and families are offered free of charge on the first Tuesday of every month at 6:00pm. Iris Memory Care also regularly sponsors educational events for the public such as their recent presentation on Caregiver Burnout by Garland Behavioral Health professional, Brittany Miller. You'll see the residents out and about in Rowlett, as well. At least once a month, Iris Memory Care of Rowlett partners with DART's GoLink Rowlett shuttle rental service to take the residents on different outings.  "We are always looking for new community partners, and we always welcome volunteers!" says Ms. Rawlinson.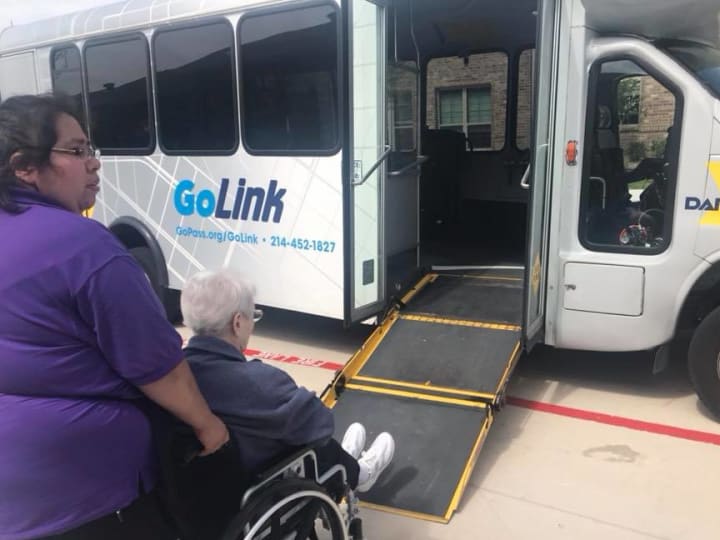 The fundraising sale will be held in Iris Memory Care's Building B from 11:30am – 3:00pm this Saturday. Their address is 4906 Miller Road, Rowlett, TX 75088. To learn more about Iris Memory Care Rowlett, visit their website at irisrowlett.com, follow their Facebook at Iris Memory Care of Rowlett, or call (214) 607-9277.
This event was also recently featured on the Rowlett Lakeshore Times Community Calendar: https://starlocalmedia.com/rowlettlakeshoretimes/calendar/a-sale-in-support-of-the-alzheimer-s-assoc-hosted/event_1945e500-d17d-11e8-bb21-308d99b2d38c.html